Even though the Christmas season is behind us I plan on holding on to my festive gold accents well into the new year. They are such a refreshing change from all the cool chromes and brushed nickels that have been on trend for the past few years. I'm convinced that they will remain fresh even when spring comes home. I can accept that this may be a short trend so I don't plan on investing too much, here's what I'm thinking:
Small accents: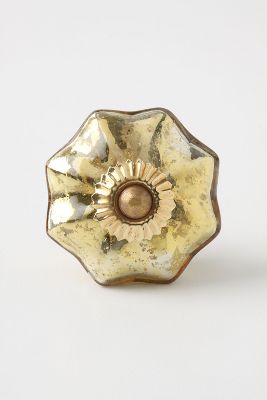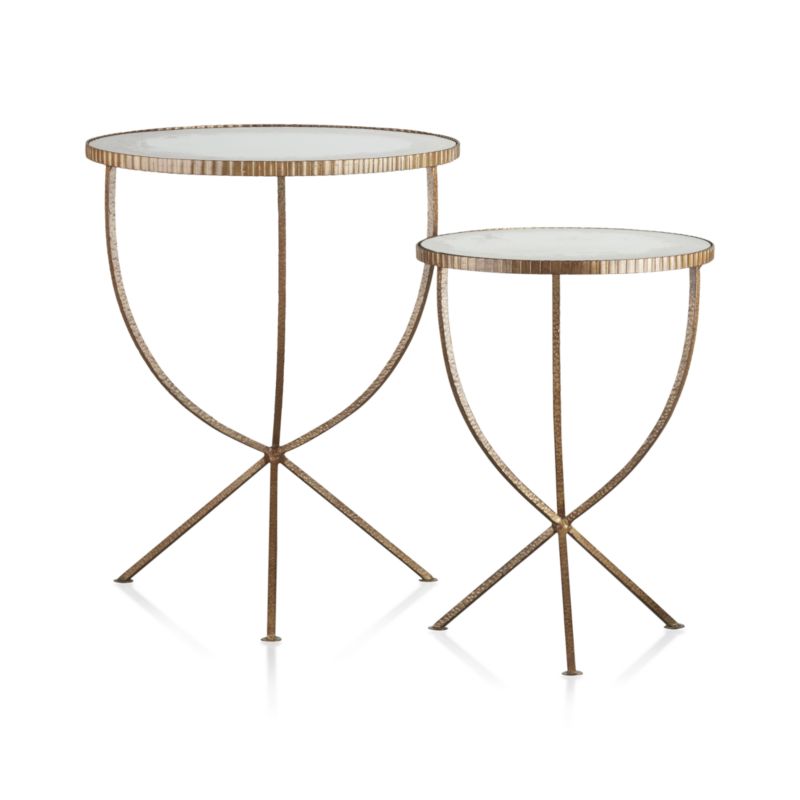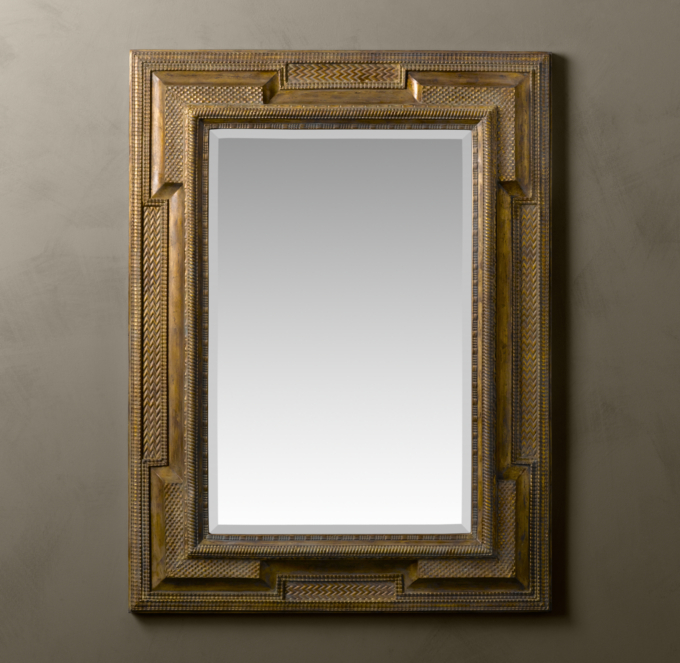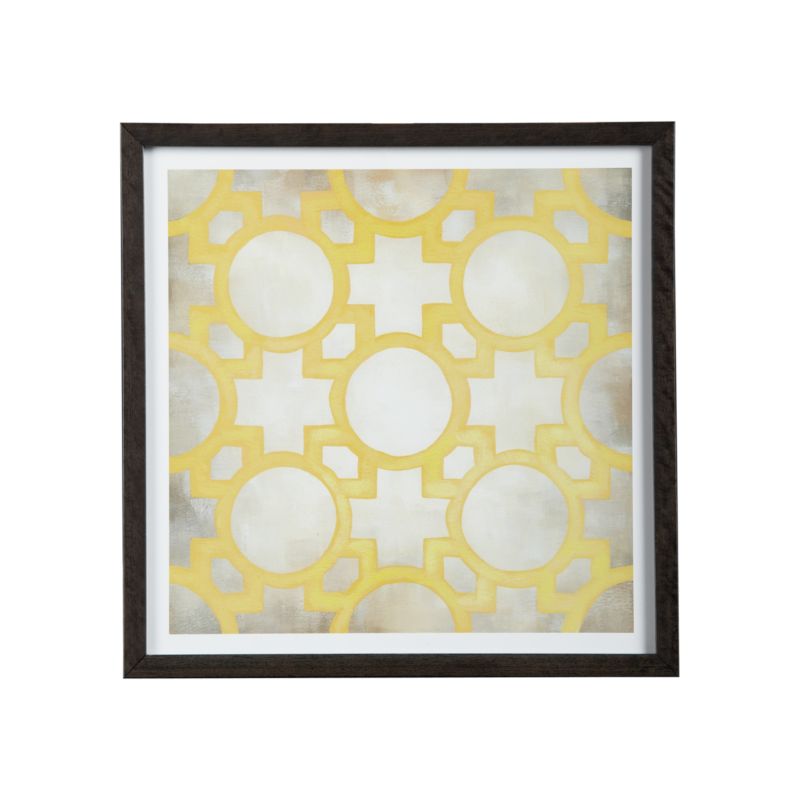 Rooms with the Midas Touch:
Doing it yourself:
Gold leaf is always a nice touch but often the process can be tricky and time consuming. I have had a great deal of luck with the metallic spray paints. My preference is Tremclad, I have had mixed results with Rustoleum.
Keep in mind that you should be spraying in a well ventilated area and the floor should be covered, this is not a water soluble spray. Shake the can well and lightly spray the item. It is better to do more coats than heavy coats that often smear and dry poorly.
Considering spraying tired hardware or a boring side table, 15 minutes later you are guaranteed to have golden results.
J