Not even a year ago I would lay awake at night and think about a pair of Brian Atwood shoes or a new LV bag and perhaps a new pillow. These days every spare thought is filled with the current construction or should I say deconstruction going on in my home.
Since this is our first home and it needs a great deal of work budget is always at the forefront of my mind. That is why I am always trying to think of creative design ideas that will have big impact with a diminished price tag. I would much rather spend the time to find well priced options so that I can splurge here and there.
The topic of today is how lighting can change a room and doesn't have to cost the world. I always start off by looking for inspiration and then I start searching for something like it within my price range. I've found big box stores to be a great source and Etsy can be excellent for something quirky. It's not always an easy search but the difference lighting makes, makes it worth the search.
(Homedepot $199.00)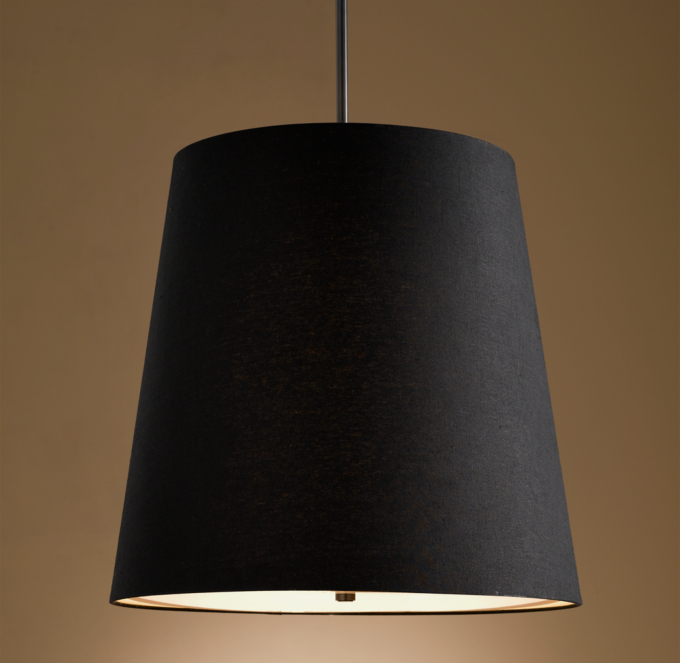 (Restoration Hardware $595.00)
(Homedepot $149.99)
(West Elm $259.00)
(Homedepot $159.00)
J