We are so excited to carry Pehr in our store and online, not only is everything they do beautiful it's also Canadian!
We just got a new order in today and I thought I would share a few new items.
I love this new citron runner, 100% linen and it is lovely and long!
I love our new Orange hamper!
Now we have Citron too!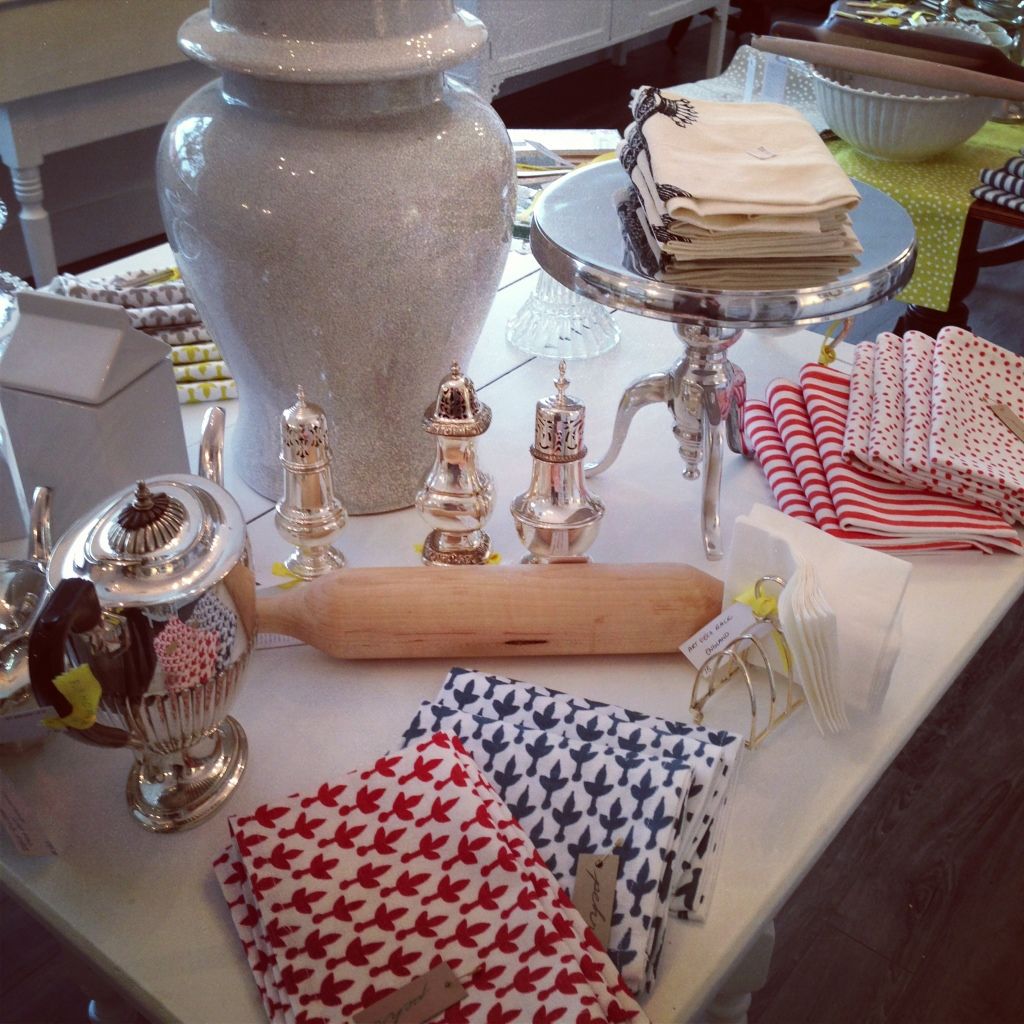 Look at all of our new colours, I'm loving the Fleur de Lys pattern.
The new mini totes have arrived! Perfect for the office or to hide all those toys!